Stay in the Loop with CareTree
CareTree care management and coordination software will make your life easier - whether you're caring for a loved one directly, have a hired a caregiver or are working with an agency.
---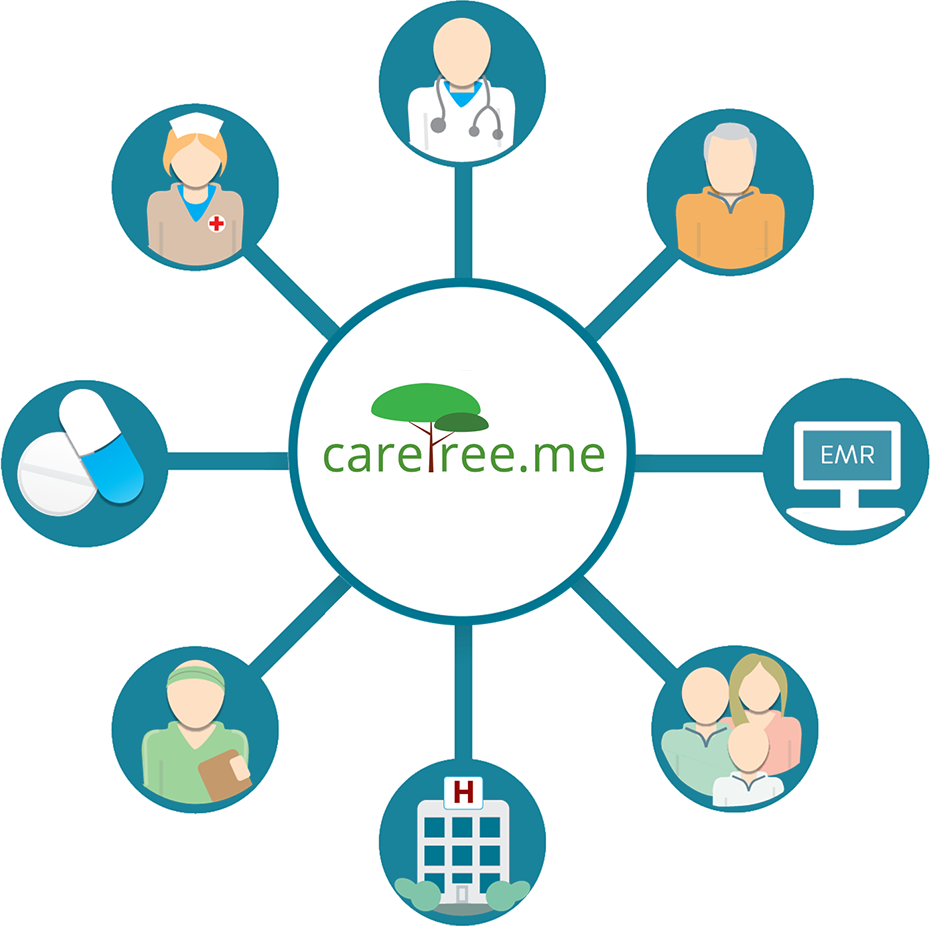 Which situation are you in?
Caregiving often creeps on us. They're doing fine one day and then something happens, like a fall or hospitalization. Now you're left reeling and wishing you were better organized before. Good news! CareTree can help!
---